Products for Engineering
Solve your next problem in minutes! Select the product you need, install it in a few minutes, and be more productive almost immediately. Free trials are fully functional and come with email support. Learn more about discount suites and product integration.
Sales & Service
Hours: M-F, 8:30 AM - 4:30 PM Mountain Time
Call: 800-707-0816 or 406-586-8988
519 E Babcock St, Bozeman, MT 59715, USA
DUNS Number: 005642129
EULA (end-user license agreement)
Buy with Confidence
For over 25 years IES has been serving professional engineers. If you are not completely satisfied with your software purchase, you may return it within 30 days for a complete refund.
Licenses & Maintenance
We offer convenient and budget-friendly single-user or network annual subscriptions. We also offer single-user perpetual licenses with an annual maintenance at 8-16% of the new cost. Licenses are activated over the Internet, without any hardware lock. Network licenses are LAN or VPN accessible.
Follow IES, Inc.
There are three ways to get IES news. You may get a free trial of any product, or make a purchase. Easier still, simply sign up for our email news.
Customer Support
Latest News
VAConnect 4.0 was released in May 2019. If you have an active license, start using the new version now, which includes a moment connection and a streamlined user interface.
Self-Service Portal Features
Find your license IDs and passwords
Manage activations and expiration dates
Change licensee names and email
Update your credit card for payments
View payment history & billing
Add new products or licenses
Change VisualAnalysis level
Upgrade expired licenses
Payment Methods
We accept all major credit cards for online orders. We also accept purchase orders from existing customers, government agencies, academic institutions, and ENR top 100 firms within the USA or Canada.
About IES, Inc.
Since our start in 1994, IES engineers have helped thousands of people, just like you, with innovative structural analysis and design tools. We are experienced engineers with advanced degrees and a passion for software development.
When we started, engineering software was a black-box tool that required you to write scripts in arcane formats and interpret tables of numbers. Our goal is to create reliable tools that are engineer friendly.
Versatile Tools
We deliver products that speak your language, display your work graphically, prevent errors, and help you succeed. We validate our tools to provide you with the highest quality software. We strive to make the best FEA software available.
Our programs help you solve very complex problems with confidence while streamlining day-to-day jobs so you meet your deadlines.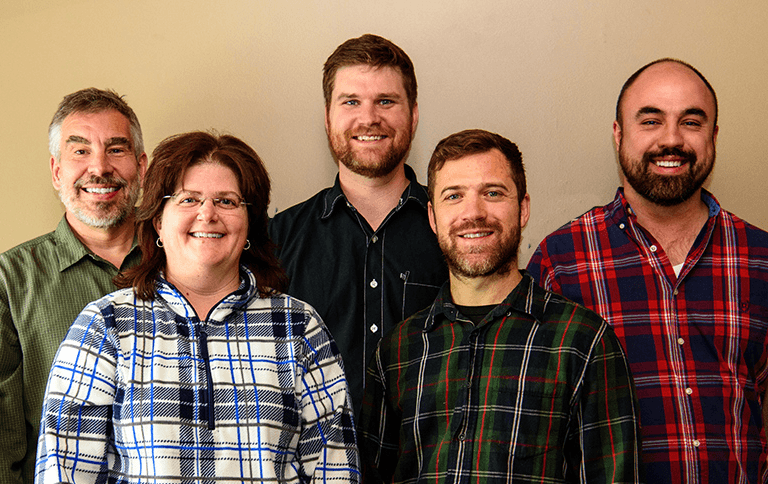 Our Mission
"Structural software designed for your success."
IES structural engineers create and support quality software for structural engineers. We develop products with advanced technology to help engineers work productively - including the first day our software is installed.
Our Customers
IES customers are professionals in a wide variety of structural practice and fields. This includes self-employed structural engineers, small consulting firms, large design-build firms, government agencies, manufacturers, construction specialists, and more.
Customers tell us we offer excellent value. Try before you buy, and without hassles or sales calls. Tell us what YOU need!